President Buhari, who was meeting the governors wives of the 36 Nigerian states for the first time, pledging support to their cause.
The delegates who came under the auspices of the Northern and Southern governors wives forum, solicited for financial support from their spouses in order to intervene in the pathetic situation of their people at the grassroots.
The President commended their efforts for identifying with Internally Displaced Persons (IDPs) by providing relief materials and medication to their various camps.
I am very pleased with your activities, this shows how much you care about this unprivileged children.
"I also appreciate the fact that you are visiting this drug addicts victims by advocating for their healthcare and rehabilitation.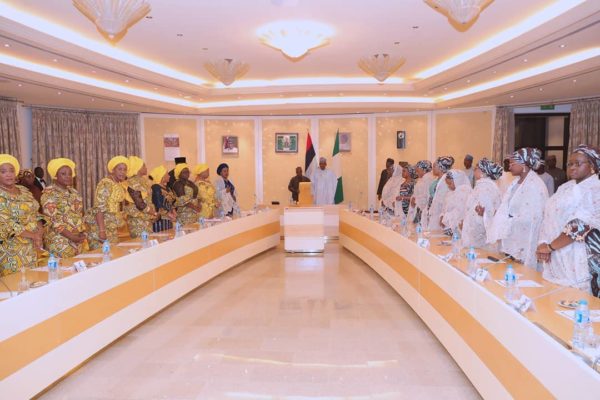 Mr Buhari added that the federal government will facilitate a partnership between governors' wives, Central Bank of Nigeria and Federal Ministry of Agriculture towards providing soft loans to assist women and youths.
The chairperson of the Northern governors wives forum and wife of the Bauchi State Governor,Hadiza Abubakar, said that the forum had impacted on the lives of women and children in the region.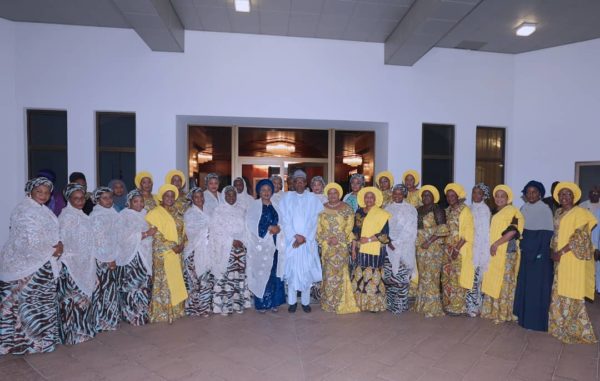 Mrs Abubakar said that the forum served as a platform through which the governors wives advocate for girl-child education, maternal and child health as well as rehabilitating the victims of drug abuse in North.
She also said that the forum provided skills acquisition for women and youth in the 19 northern States.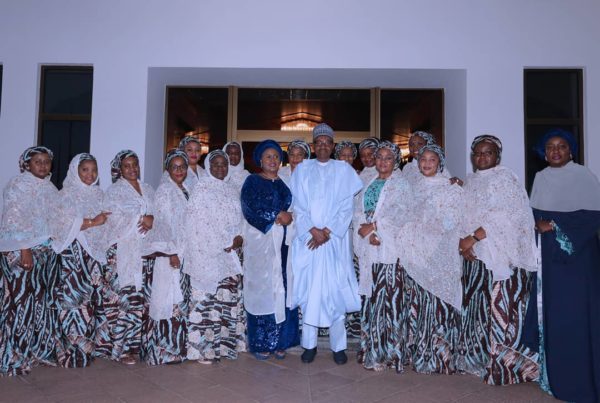 On her part, the chairperson of the Southern governors wives forum and wife of Governor of Imo State, Nkechi Okorocha, said women in the region suffered cases of child molestation and sex abuse especially as it relates to the baby factory.
Mrs Okorocha appealed to the president to provide moral and financial support for the forum to achieve their set objectives.
NAN