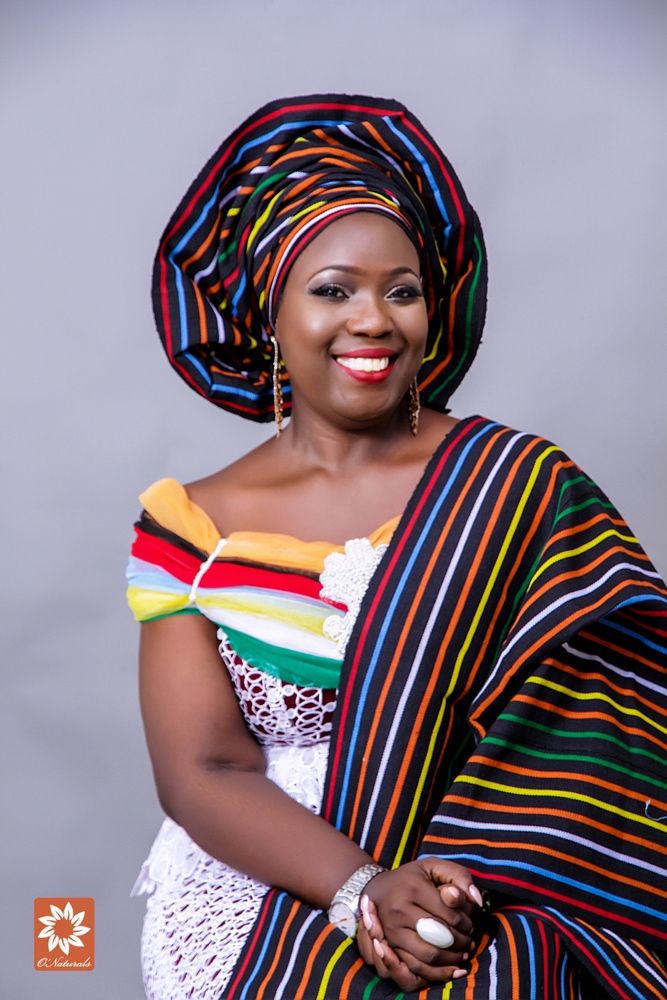 We have a very encouraging post for you this Monday morning! Today we're sharing exclusive photos of popular comedian and lawyer Lepacious Bose and a glimpse into her journey to a healthier version of herself. In a recent photo shoot in partnership with O'naturals Natural Hair Salon, Lepacious looks gorgeous in a way we haven't see her before!
Read the Story
We all know Lepacious Bose has been on a very personal journey for over three years. We have known her by her stage name, Lepacious Bose, a name that was the stark opposite of what she looked like physically. After an eye-opening experience with her adored nephew she made a commitment to actually save her life by loosing the excess weight. She has shared her weight struggles and triumphs with her fans and this has encouraged so many who want to change their lives.
A few Fridays ago Lepacious Bose celebrated her birthday with close friends and family. This was no regular birthday party – it was a thanksgiving celebration. She has much to be thankful for. After a harrowing 4 months, she is able to stand with us and make us laugh the way she always has.
These pictures are a symbol of what we could call her "coming out" party. The pictures show so many sides of her that some haven't seen before or may have been distracted from seeing. She stands confidently, poses gorgeously, smirks mischievously and laughs happily.
Perhaps her stage name had been a not too subtle prophecy. Her body may have changed but she is the same Lepacious Bose we have come to know and love. Indeed she is now truly "Lepacious" and we welcome her!
Credits
Styled By: Omozo Ehigie