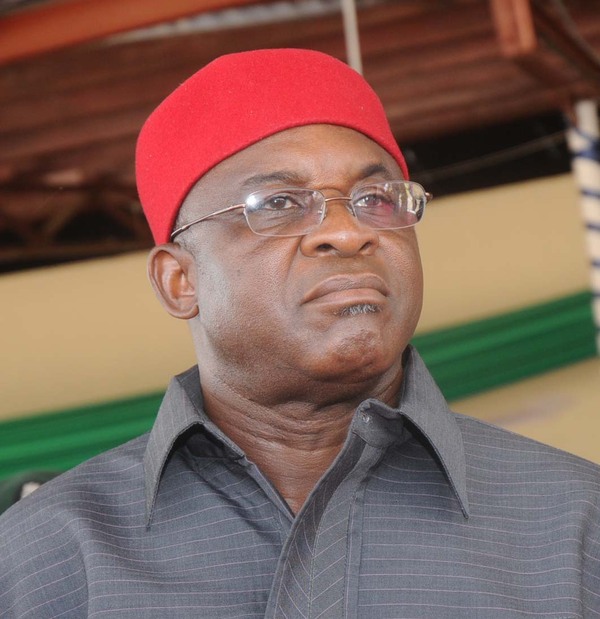 Fresh reports from online news medium Premium Times have revealed that the former Senate President, David Mark, and former Minister of Defence Gen T.Y Danjuma were among those listed in the documents obtained from a Panama based law firm Mosseca Fonseca and given anonymously to German company Süddeutsche Zeitung and then to International Consortium of Investigative Journalists (ICIJ) to be analyzed.
Premium Times, one the media organisations that spent the last year analyzing the documents, made the revelation. On David Mark Premium Times wrote:
The Mosseca Fonseca database shows that Mr. Mark is one of Nigeria's most extensive users of offshore shell companies, even while being a public official.
In the documents, Mr. Mark was linked to eight active companies registered in the British Virgin Island.
They are Sikera Overseas S.A, Colsan Enterprises Limited, Goldwin Transworld Limited, Hartland Estates Limited, Marlin Holdings Limited, Medley Holdings Limited, Quetta Properties Limited, and Centenary Holdings Limited.
In the documents, Mr. Mark was repeatedly marked as a politically exposed person, and at a point the former Senate President had to send documents, across to Mosseca Fonseca to prove that he was clean.
It remains unclear what businesses Mr. Mark is conducting with the companies.
While not all owners or operators of such offshore entities are criminals, owning or maintaining interest in private companies while serving as a public official is against Nigerian laws.
Section 6(b) of the Code of Conduct Act says a public office holder shall not, "except where he is not employed on full‐time basis, engage or participate in the management or running of any private business, profession or trade".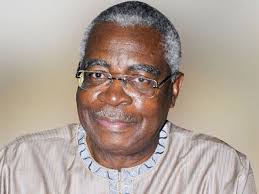 On General T.Y Danjuma, Premium Times wrote:
Theophilus Danjuma, a retired army general and former defence minister, is one of Nigeria's richest personalities, courtesy of his ownership of one of Nigeria's most lucrative oil blocs and a money spinning shipping firm.
The retired general is a long time user of offshore entities, and the Mossac Fonseca files has now exposed another of his companies – Eastcoast Investments Inc – which he incorporated in Nassau, in the Bahamas, on March 25, 1997.
At inception, Mr. Danjuma and a certain Colin Marcel Dixon were directors of the company.
PREMIUM TIMES learnt that the general formed the company to enable him to do business with Scancem International of Norway when the later decided to expand its involvement in Africa to include a project in Nigeria.
But the company soon became embroiled in a messy bribery scandal, with Scancem, according to court papers, later buying out Eastcoast Investment from the project on December 1, 2003.
It was later determined that "the money went mainly to another account Eastcoast Investment had, to General T.Y. Danjuma and a certain The Volta Company".
As the controversy raged, Mr. Danjuma resigned as director of the company, but we did not sight any document indicating that he transferred his shareholding to anyone.
A certain Satish Chander Dosaj, who later died, replaced him. On his death, Elizabeth Dixon, believed to be Mr. Dixon's wife, was brought in as director.
But even before incorporating Eastcoast as a special purpose vehicle to do business with Scancem, Mr. Danjuma had used several offshore entities in the past, mostly registered in tax havens.
The database, Opencorporates, indicate that Mr. Danjuma served as director and vice-president of Cross Group Holdings International, which was registered in Panama on October 15, 1976.
Mr. Danjuma was still in service and was Chief of Army Staff at the time the company was incorporated. He was also director of Zara Logistics, a company registered in Cyprus on September 2, 1993.
It remains unclear what businesses Mr. Danjuma used the companies to transact.