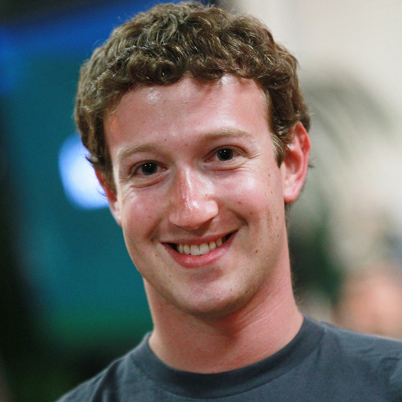 kokolevel.com
First quarter reports from Facebook puts the number of users on the social network at 1.65 billion with an average stay of 15 minutes per user. The 12-year old company also recorded earnings of $1.51 billion, which doubles the $512 million recorded at this time last year.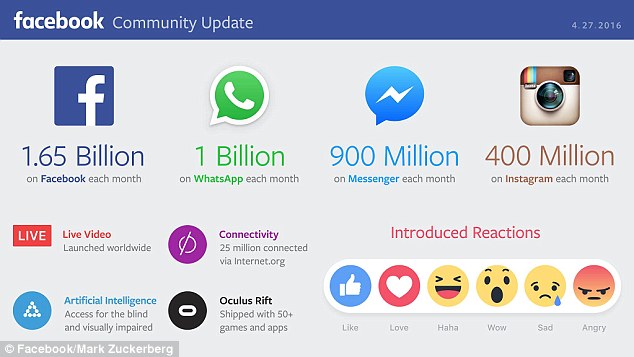 Facebook founder and CEO, Mark Zuckerberg speaking of the achievements said that there's more to be done, and the corporation will not rest on its oars. "There are more global challenges that I feel a responsibility to help solve," he said.
Mark added that he wants to help cure all diseases in the world by the end of the century, improve education, protect the environment from climate change.
We had a great start to the year. We now have more than 1.65bn users, and over a billion users each day on mobile. We're focused on our 10 year roadmap to give everyone in the world the power to share anything they want with anyone. Everything we do at Facebook is focused on our mission to make the world more open and connected. I see more bold moves ahead of us – we are focused on what it can be, and needs to be. We're focused not on what Facebook is today, but on what it can be, and what it needs to be for our community. That means investing in areas like spreading connectivity, building artificial intelligence and developing virtual and augmented reality.

While helping to connect the world will always be the most important thing I do, there are more global challenges that I feel a responsibility to help solve — like helping to cure all diseases by the end of this century, upgrading our education system so it's personalized for each student, and protecting our environment from climate change.

That's why Priscilla and I created the Chan Zuckerberg Initiative and committed to give 99 percent of our Facebook shares during our lives to advance human potential and promote equality."
Chief Operating Officer Sheryl Sandberg said that a "big part of Facebook's success is due to Mark's leadership." The corporation also recorded 1 billion monthly users on Whatsapp, 900 million on their Messenger app, and 400 million on Instagram.