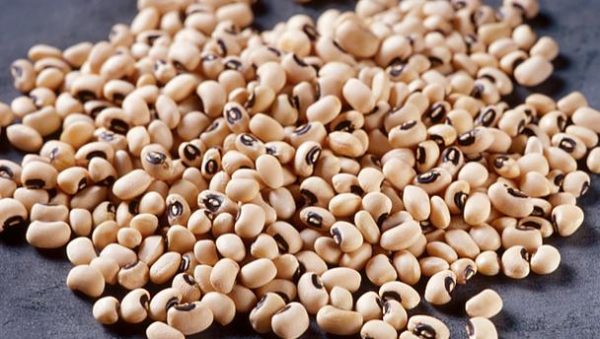 The Acting Director General, National Agency for Food Drug Administration and Control, NAFDAC, Yetunde Oni, has stated that the ban on the exportation of beans produce to the European Union countries imposed on Nigeria by the European Food Safety Authority has resulted in economic loss to the country.
She said this at the weekend while addressing the EU/Dutch team that visited the Central Laboratory of NAFDAC in Lagos to inspect the procedures of the regulatory agency to ensure that future export of beans and other agricultural produce from Nigeria meet the standards of importing countries.
"The ban has brought about a huge economic loss in the sense that Nigeria has large expanse of land, we have a lot of farmers that produce beans and the beans are not able to go out," she noted, adding that agricultural produce that passes through the agency never gets rejected because of the rigorous process it goes through before certification.
Thus, she maintained that the beans which resulted in the ban by the authority because they were found to contain more than the necessary amount of insecticide were smuggled out of the country and did not pass through the agency.
"The ban was placed about a year ago due to high insecticide residue in beans but let me sound a note of caution here that the beans that were rejected never passed through NAFDAC, they were beans produce smuggled out of the country," she said.