Benin Event
The NDDC has caught up with a third and fourth execution of the stage play titled Litle Drops by Professor Ahmed Yerima in Benin and Calabar separately.
The stage play which was performed on Saturday in Benin and on Monday in Calabar epitomizes the lives of four ladies and how they explore the emergencies of the Niger-Delta.
It included show stars like Joke Silva, Tosan Edremoda-Ugbeye and numerous others.
The Calabar execution denoted the end of the transfer of exhibitions sorted out by the NDDC to honor the 2016 International Women's Day and commend the ladies (Jewels of the Niger-Delta) in the locale.
The MD/CEO of the NDDC, Ibim Semenitari in her discourse avowed the commitment of the NDDC to ladies strengthening and encouraged ladies to dependably take a stab at enormity.
The following are pictures from the Benin occasion and from the Calabar occasion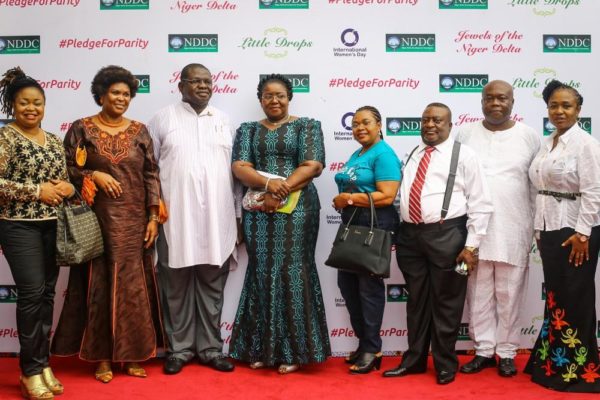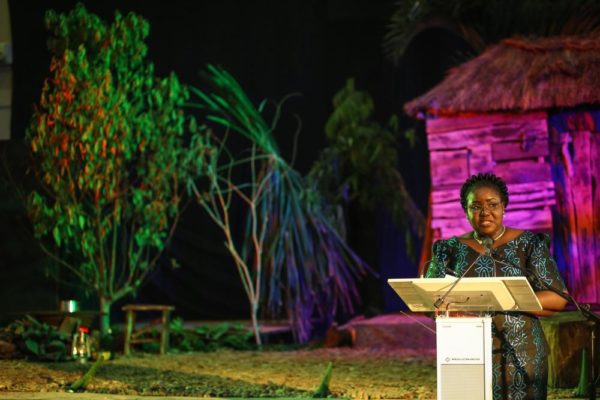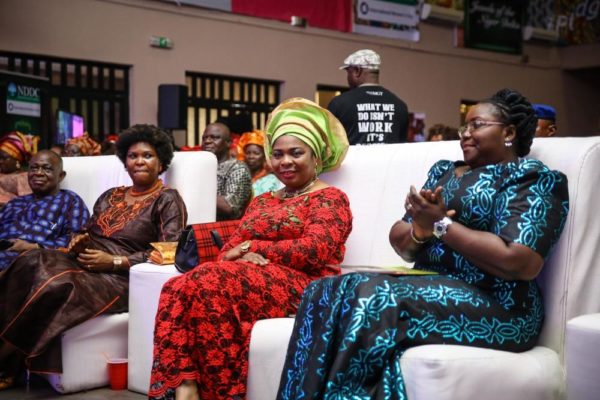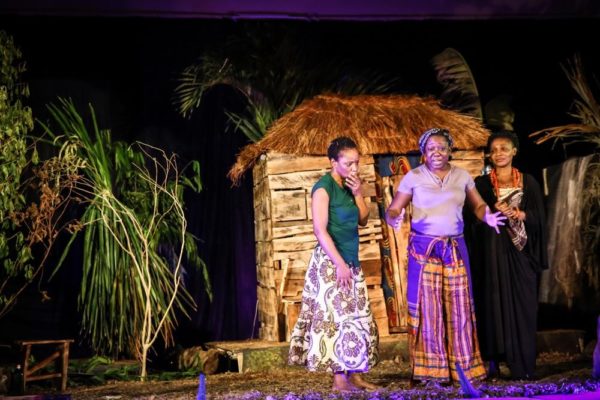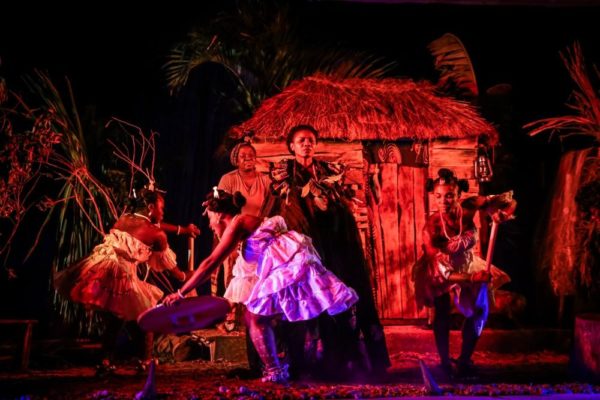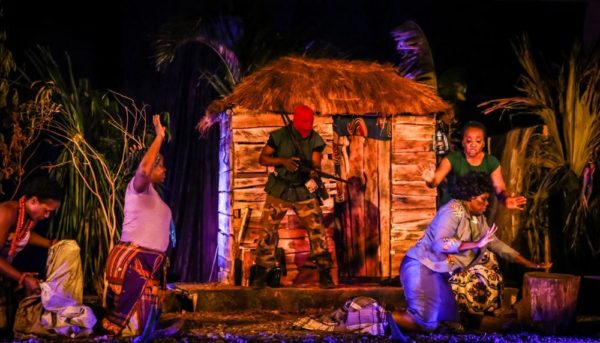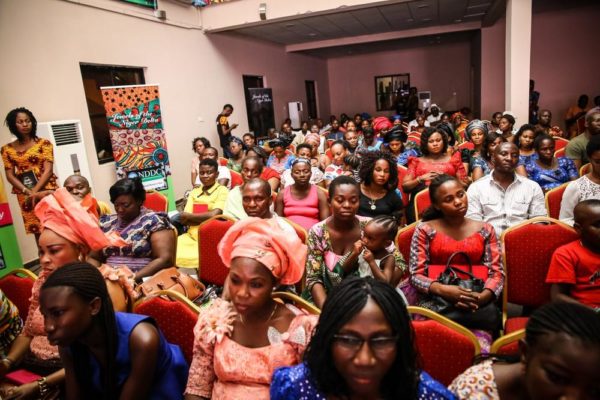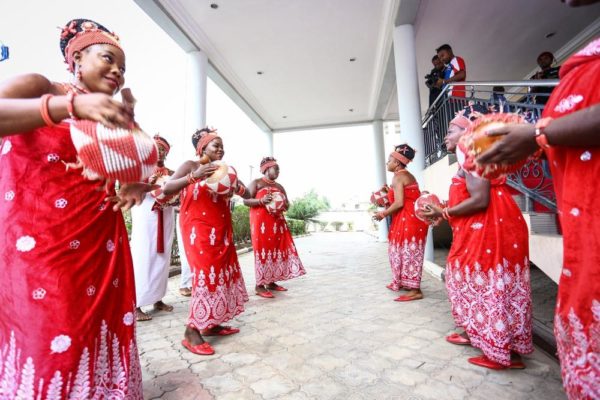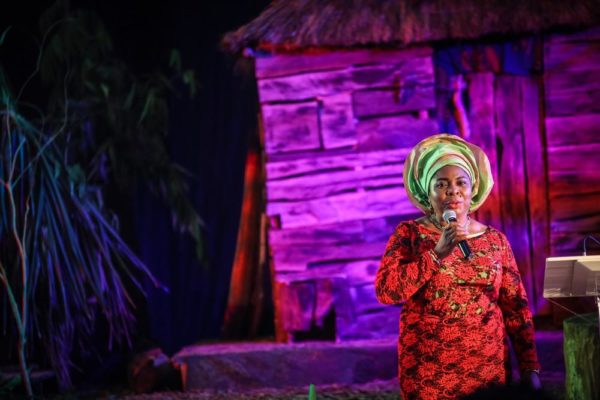 Calabar Event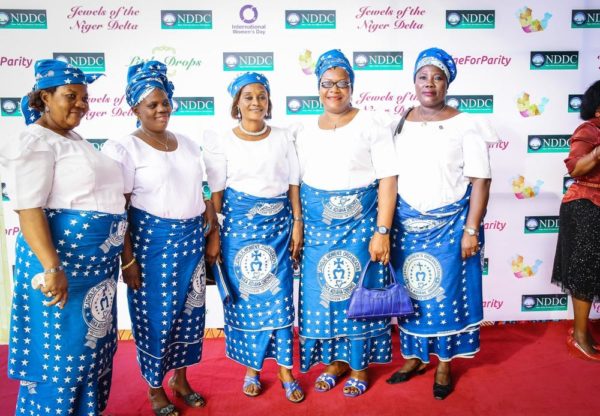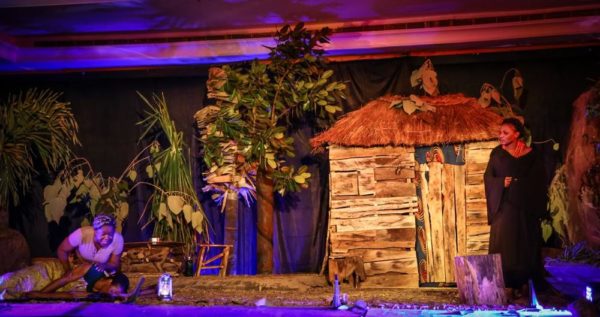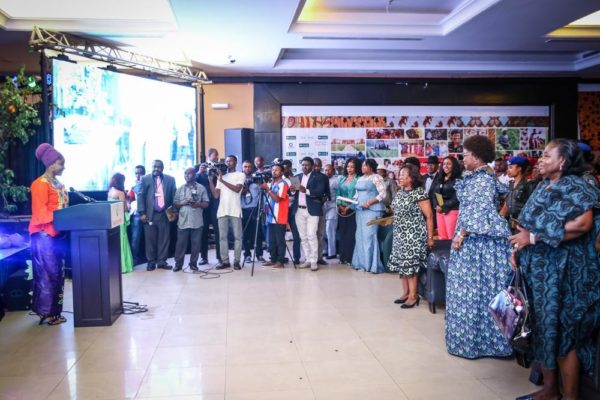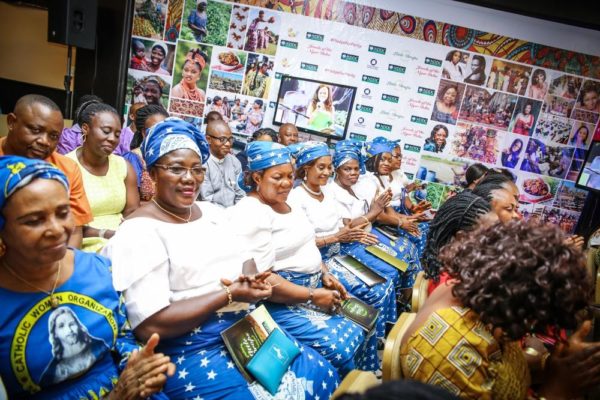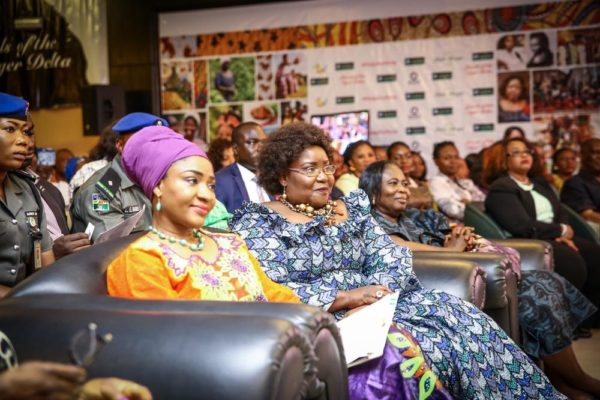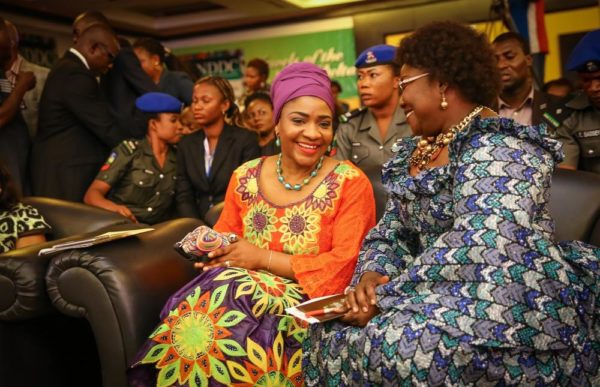 _______________________________________________________________________