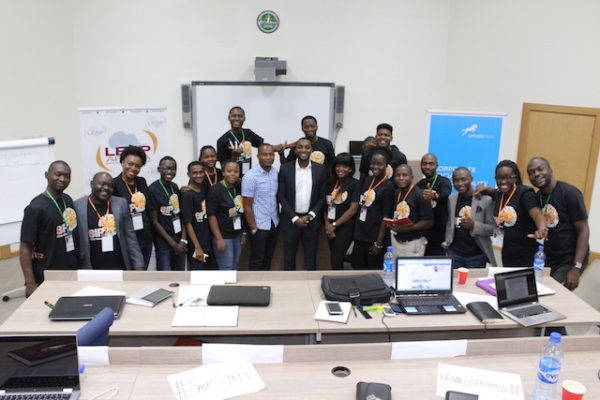 Union Bank's group speculation concentrate on ability advancement, farming and money related strengthening has prompted the bank's organization with LEAP Africa in executing the 2015/2016 Social Innovators Program (SIP).
The Fellowship program which initiated with a week-long workshop on the eighth of February, 2016, had 20 youthful Nigerian change specialists from various parts of the nation including Bauchi, Delta, Lagos, Osun, Plateau, Yobe, and the FCT at the Nigerian Breweries Star Academy, Iganmu, Lagos.
Through sponsorship from Union Bank Nigeria, the third version of the SIP workshop goes for outfitting the Fellows with the information and abilities expected to manage and scale up their effect through arrangement of escalated learning, trainings and presentations in the workshop from top experts crosswise over various divisions in Nigeria.
As per Asuquo, Program Coordinator for the Social Innovators Program at LEAP Africa "The SIP distinguishes, creates and bolsters youthful Nigerians who are tending to social difficulties in their groups utilizing inventive and supportable arrangements. It gives them a stage to fundamentally touch the lives of a huge number of Nigerians through its trainings and assets in the Fellowship. Jump Africa's 2016 Social Innovators Fellows are youthful, dynamic and visionary Nigerians adding to the improvement of their groups and nation. They are initiators of group advancement ventures with potential for their drives to extend its span. Their drives range from enabling country agriculturists, imaginative utilization of ICT in enhancing youth employability to inventive renewable vitality items in provincial territories and youth enterprise advancement among others."
The 2015/2016 Fellows are: Abdullahi Salisu – Founder, Haleematus-Sa'adiyya Recyclings, Adeloye Olarenwaju – Founder, SaferMom, Afere Lawrence – Founder, Springboard Nigeria, Aigiomawu Ehiaghe – Co- founder, Codulab,Amusan Oladayo Joseph – Founder, Female Leadership Development in Africa (FLDinAfrica- FLD), Andrew Adaiza – Team lead, MyProblemMyEngineering,Sunday Bala – President/Founder, Sunday Bala Oma Foundation, Buba Imrana– Founder, My TV My School Initiative, Chidebe Runcie – Founder, PINK BLUE,Okocha Nkem – Founder, Mamamoni, Taiwo Femi – Co-founder, C.I.T.Y (Catch & Inspire Them young), Tony Joy – Founder, WeAreM.A.D (Making a Difference) Initiative, Durosimi Ebrahim – Co-founder, uJuzi, Edema Tobore – Founder, The Gladies, Ezeakor Chinenye – Founder, SISTEM, Ibiwoye Victoria – Founder, OneAfricanChild, Inegbedion Chaste – Founder, Giving Garage,Ogunmola Eyitayo – Co-founder, TIE Nigeria , Akomaye Peters-Benson –Founder, Jaymak Energy Resources Ltd and Owoicho Nelson – Founder, Education for Change Initiative for Young People (Education for Change – EFC).
See photos from the workshop below.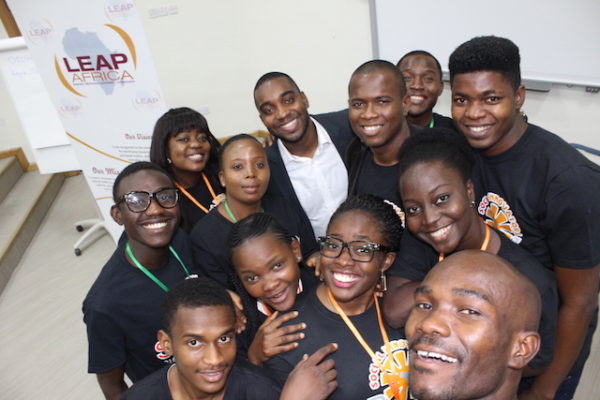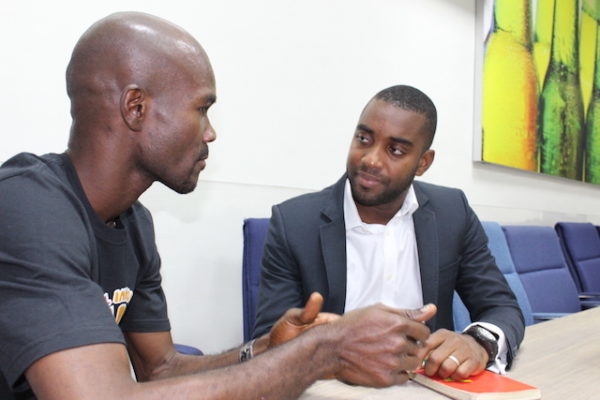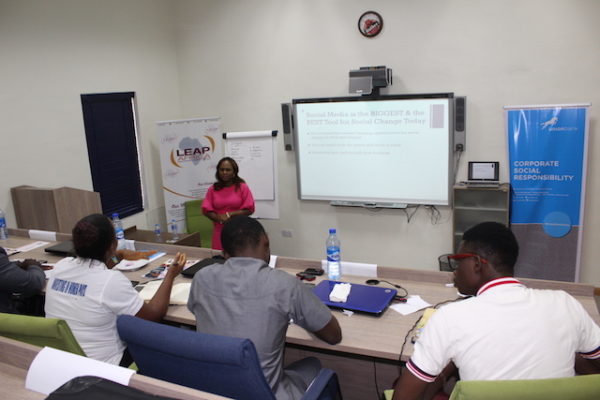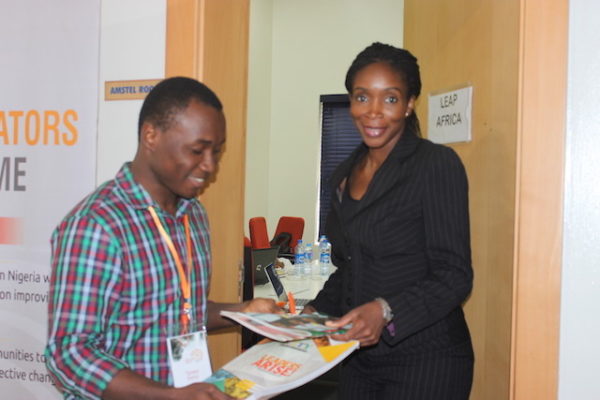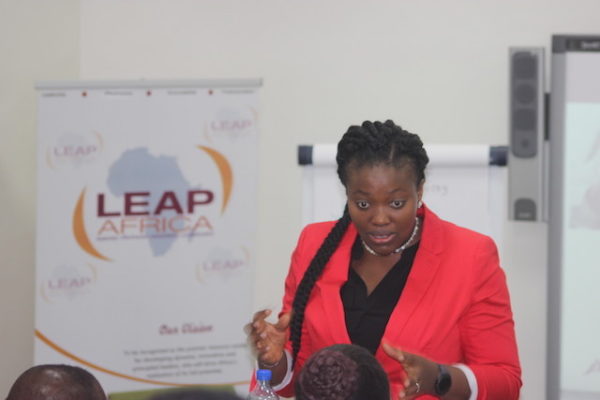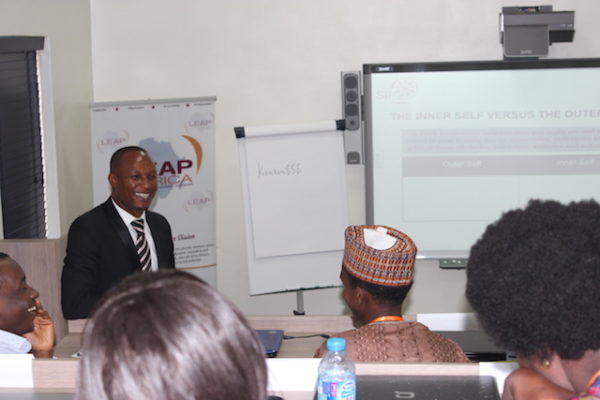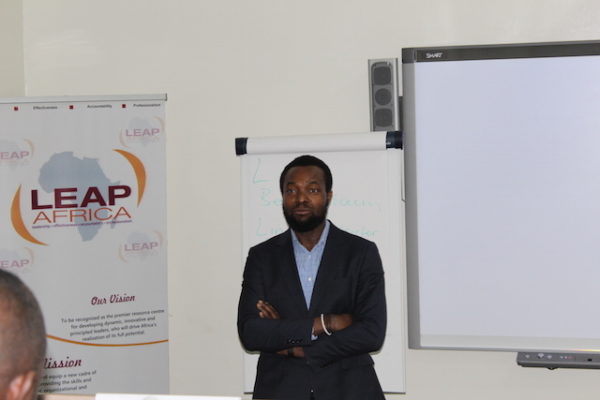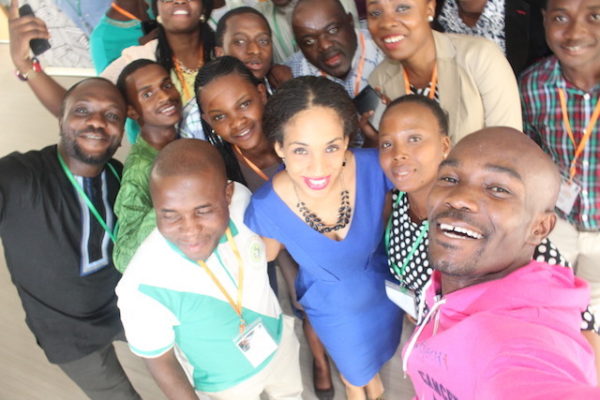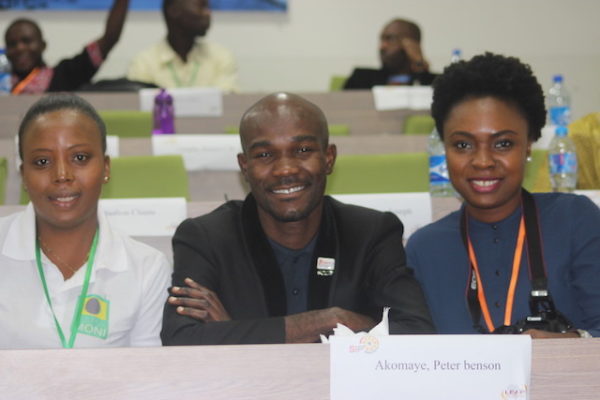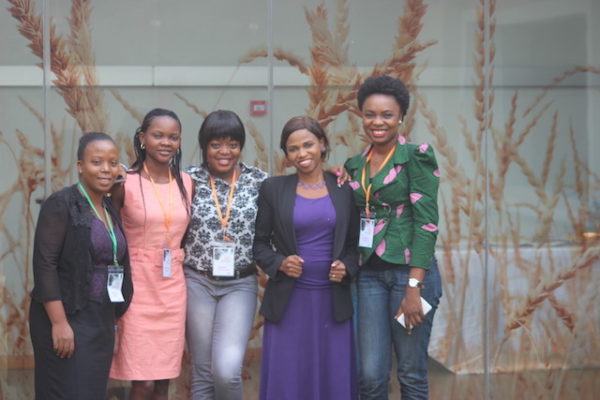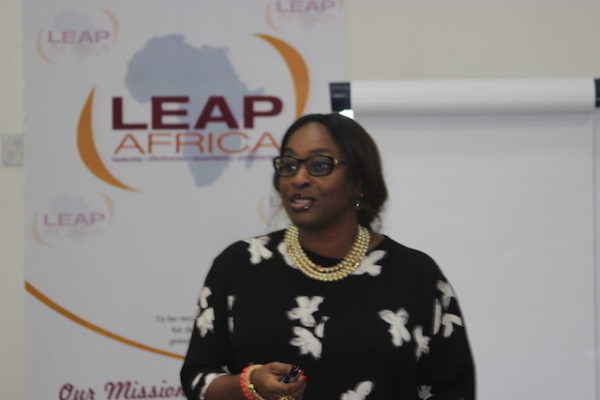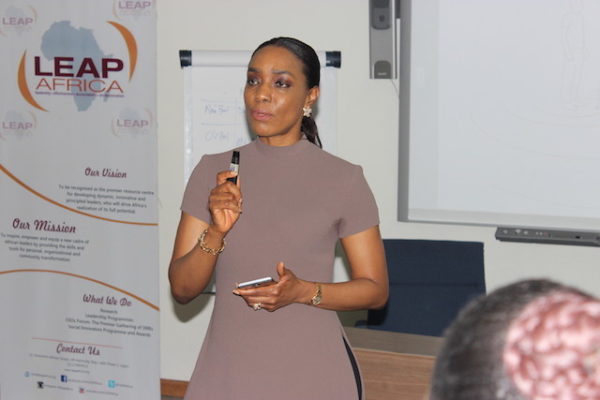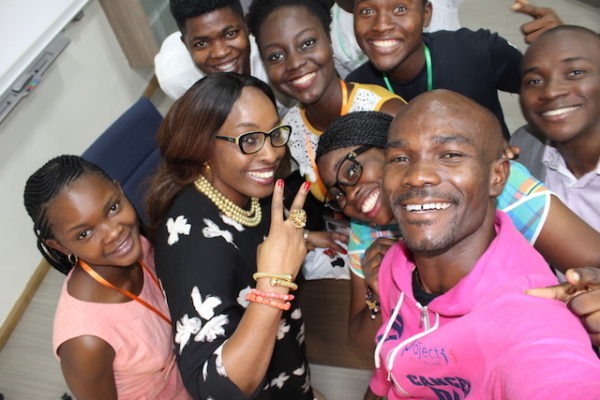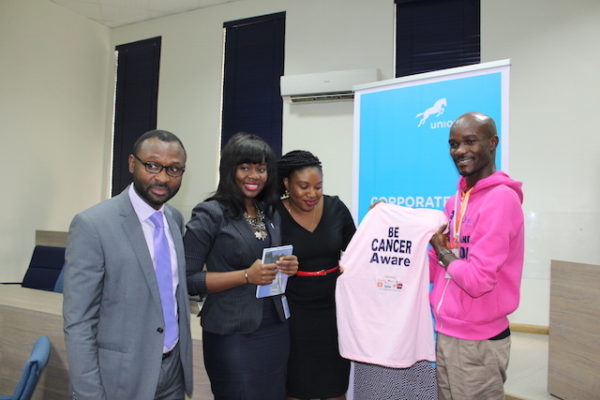 _______________________________________________________________________