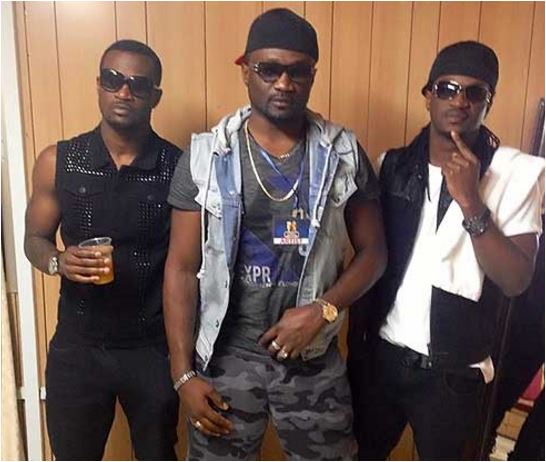 After a weekend filled with explosive interviews, responses, social media "shade" and lots more, it seems as though there is peace at last for P-Square.
The Okoye brothers all shared near identical messages on Instagram.
We are so happy!
Family first.
The Okoye brothers, Psquare have reconciled! Thank God for the female fan that wept yesterday. Without that young girl's bravery, we may not be here.