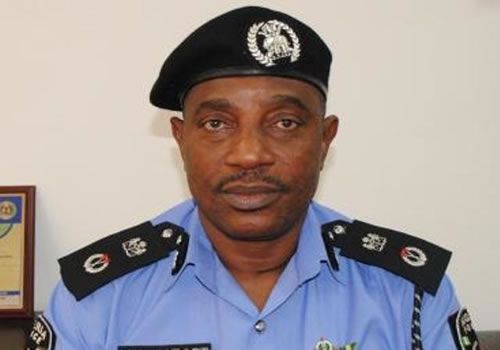 There is no doubt that the Nigerian Police Force is understaffed. Inspector General of Police, Solomon Arase, while speaking to security stakeholders in Minna, in continuation of his nationwide tour, buttressed that point.
He said that there are less than 8000 officers in Niger State, which is approximately 1 police officer per 494 citizens.
Vanguard
reports that during his address, he ordered the withdrawal of police officers from politicians and individuals. However, he excluded politicians holding to government offices like Senate President, Speaker of House of Representatives, among others.
According to him, the inadequacies of the Force could be attributed to lack of recruitment in the last five years, but has said that the present administration is currently looking into it.
He also encouraged community policing in all states, and directed the state command to periodically hold meetings with stakeholders like FRSC, religious leaders, National Union Of road transport workers, Miyetti Allah Cattle Breeders Association, and other security agencies among others.