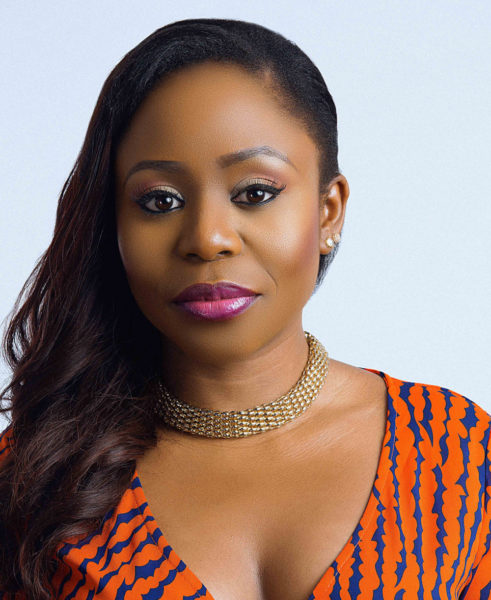 I was advised by grandmother not to notice what I would not eat. I've heard over and over that experience is the best instructor and extremely critical is the way that it doesn't need to be YOUR experience. You shouldn't fall into the same jettison your companion let you know about after her fall; since that fall wasn't for only her. It was for you too. My falls (and kid have I fallen!) ought not be for only me and I accept unequivocally that a period would come when I would be lauded for those I maintained a strategic distance from my slipups and condemned for those I didn't.
I've wound up in a few dilemmas and will be dead genuine and say that ALL those circumstances could have been maintained a strategic distance from. I've been with individuals I should not be being with and it's irritating and to some degree humiliating on the grounds that I've been told over and again that I have a strong head on my shoulders. In Nigerian English, I've been told I have sense. So why I didn't have enduring sense in these circumstances beats me. How I began off being solid and repelling every one of the advances just to wind up falling face-level to those same advances disturbs me. What happened to the "sense"?
I investigated the circumstances; harped on some more than others since they stood out-and honestly they hurt more. So I concocted a rundown I've titled, How To Avoid Unnecessary Heartache/Stress Caused by People That Should Ordinarily Have Had No Place In Your Life or much less complex Notes From My Mistakes-Relationship Category.
I knew from the earliest starting point of my association with Seal*** that the relationship had no future and I was vocal about it.
"We are from better places", I said.
"You can't "take me home" and neither would I be able to", I expounded.
"This can't work", I proceeded.
"We should simply take it each day by itself", was the reaction I got, "We'll do things all alone terms".
Baby steps appeared to be feasible and I loved the sound of my own terms so I took the choice, letting myself know I was sufficiently solid and couldn't fall; overlooking that human instinct is naturally glad. This pride drives our temperament to trust that it can be in control constantly. Right then and there I overlooked what I'd said to my companion a year ago when she was "playing with flame"- "You believe you're sufficiently solid until it's past the point of no return and you understand you're most certainly not". Obviously before long I overlooked my terms and "baby steps" turned into an obscure. Consideration brings friendship and before I knew it I was seeing someone (however I declined to call it that). It didn't end well… once more. I at long last chose to compose the lessons I'd adapted, so I no more had any reason to rehash the slip-ups.
Lesson 1: Stand Your Ground
Notwithstanding the charming and rhymes and verses, on the off chance that you know there's no future with the said individual, persevere and spare yourself future agony. The ones sent to wreck you are loaded with traps. They have tongues dribbling with nectar covered words and psyches loaded with insidious thoughts. Try not to be misled, don't move and honestly I'd say don't stimulate them; since every one of the a snake needs to crawl through is a modest split.
Lesson 2: Reach Out
I have companions who might call each day-on the hour-to help me to remember the excellence that I am and cite the dreadfully and magnificently made sacred text to me on the off chance that they as meager as sense that something isn't right. Individuals like this arrive to keep us from trusting the falsehood that a more unusual's approval is the main thing that can make us feel great anytime. Fiendish wins when we separate ourselves and in composing this, I've considered minutes connecting was the window of getaway I ought to have hopped through to diffuse the unjust consideration I was getting.
Lesson 3: You Have To Wait It Out
Subsequent to saying farewell to my sound judgment and strolling through the shadow of death hoping to turn out unscathed such as Bond, I end up turning out injured, stumbling to the general population in Lesson 2 that would have protected me in any case. I cry, talk, murmur and cry some more and they embrace, tune in, talk and embrace some more. Huge amounts of young lady astuteness are partaken in these minutes and it's entirely relieving, yet the fact of the matter is my injuries still stay crude. The coos and embraces help yet their belongings are interim. Just time has been sufficiently unwavering to facilitate the torment and bring changeless alleviation.
So tragically, the answer for forever desensitizing your torment is enduring it. Consistently that passes is a moment closer to returning to your typical self and ideally a moment invested reminding yourself to next energy persevere and connect with individuals you've been honored with.