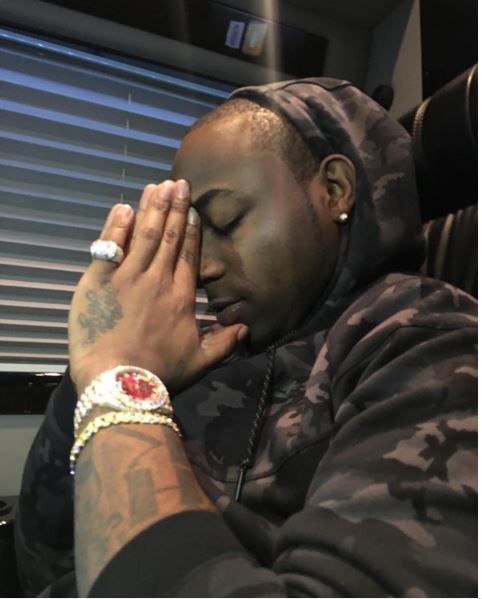 In an exclusive chat with Channels Television, music star David "Davido" Adeleke revealed that his sophomore album, which has been highly anticipated for 2016, may not be released the year after all.According to Davido, Sony Music BMG, which he recently signed a deal with, requires more time to ensure the album carries global appeal, as well as stage a successful global distribution of the project.
Talking to Channels Davido stated "I am not sure yet (and) it might not even be this year".
Davido had earlier discussed with Fader about the expenses that have gone into the album as well as the possible international features to expect on the album.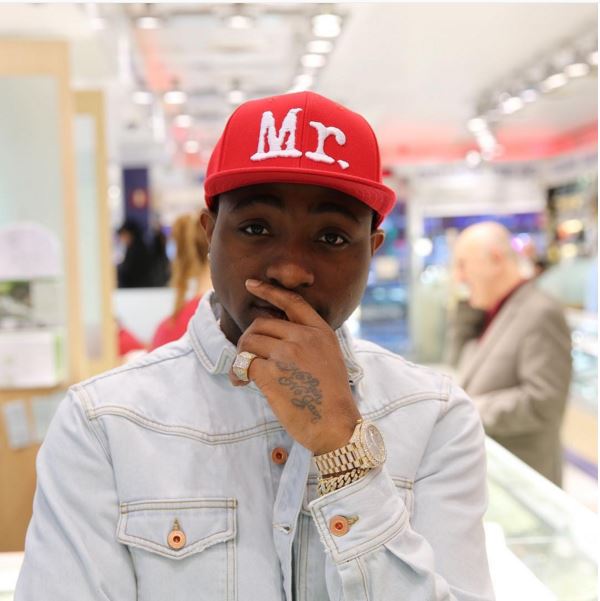 "Life is all about the money"!
That's a line from Davido's song "The Money" with Olamide but if you've been listening to Davido's songs from way when then you know that he doesn't mind talking about how much money he has or the fact that his father is a billionaire.
Davido knows how to spend money but more importantly he knows how to make money. Everything he does is an investment – from his house in Atlanta to chunky gold chains!
Here are 3 things we learnt from his interview with Fader
One
If you love Davido's hit single featuring American rapper Meek Mill as much as we do, then you should know that particular record along set the 23-year-old HKN Label CEO back $200,000.
Using today's exchange rate (N400 to $1), that would be about N80,000,000. In 2015 it would have been less by a couple million but that's still a staggering figure. Guess you have to spend money to make money.
That song got him a lot of international buzz and is one of his best singles out there.
Two
In the same interview he also revealed that he averages $50,000 to $70,000 for private appearances on weekends and sometimes he has about 8 private shows a weekend.
$70,000 is N20 Million and multiplied by 8 that is some major cha-ching!
According to him, this has started changing because of the new government and the fact that people don't want to be seen as too lavish anymore but he still gets at least 2 private gigs every weekend.
Three
Also in the interview he talked about his upcoming album tentatively called "Baddest". Davido revealed that he has spent more than $1 Million of his personal money in getting the album ready. This will be Davido's sophomore album and will feature Future and other international artists.
The album will be released by Sony Music but just take a moment to think of how much effort and money Davido has personally poured into this album. We can't wait to hear it.