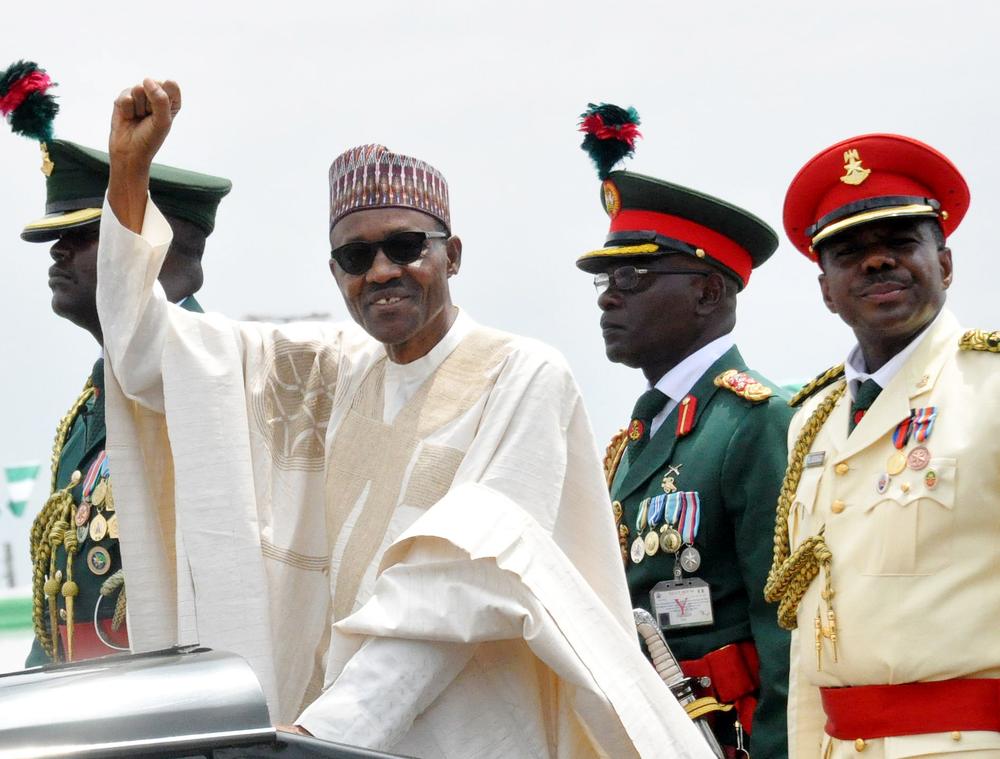 The Senior Staff Association of
the Nigerian Universities has called for an indefinite strike on December 24,
2015 to protest a recent decision of the Federal Government to sack 2,000
university workers across the country by January, 2016.
The National President of SSANU, Mr. Samson Ugwoke, said during a press briefing in Abuja on Friday that the National Salaries, Income and Wages Commission, and the National Universities
Commission had written letters of termination to 2,000 members of staff of the
universities.
Ugwoke said that the senior staff union of the universities had already dispatched letters to the Ministry of Education, the NUC and the National Salaries, Incomes and Wages Commission to
withdraw the letters of termination issued to varsity workers of the University
of Ilorin, Federal University of Technology, Akure, Usman Dan Fodio University,
Sokoto and others.
He said that SSANU also urged the Education Ministry and the other agencies to ensure immediate withdrawal of similar letters to vice chancellors to terminate the appointment of personnel
of university staff primary schools.
He said the letter dated December  17, 2015 also copied President Muhammadu Buhari, the President of Senate, Bukola Saraki, the Speaker of the House of Representatives, Mr. Yakubu Dogara,the Minister of Labour and Employment, Dr. Chris Ngige and others.
Declaimer: Opinion expressed in comments are those of the comment writers alone and does not reflect or represent Koko Level's.